ABLETON LIVE SUITE 8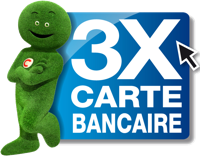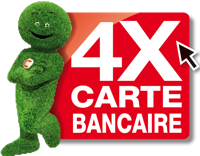 Availability: Unavailable product
Delivery: Contact us
Garantie : 14 jours satisfait ou remboursé


ABLETON LIVE SUITE 8

Ableton Suite 8 is a package which gives you a rich world of sound, perfectly complementing the tools and features in Live 8. Suite 8 provides all the instruments a musician could hope for, including a wide range of synths, a powerful sampler, electric and acoustic drums, mallets, numerous sampled instruments: 10 instruments in all.

Here's what's new in Suite 8.
World-class library
Ableton Suite 8's library completely surpasses everything that Ableton has ever offered before. With the creative professional in mind, Ableton has put together a well-balanced and comprehensive tool set and, above all, a wide-ranging set of beautiful sounds.

Collision
Collision is a unique instrument for authentic mallet sounds and creative percussion. Co-developed with AAS, it uses physical modeling technology to reproduce real-world instruments such as xylophones, marimbas and glockenspiels, but also provides enough depth to create truly dramatic new instruments and sounds.

Latin Percussion
Latin Percussion is a collection of acoustic percussion instruments such as congas, bongos, timbales, claves, shakers, tambourines and bells from the worlds of Brazilian, Afro-Cuban and African music. It also comes with clips and grooves, so you don't only get the drums, you also get the drummer.

More Operator, more power
Operator, Ableton's renowned do-it-all synthesizer, has been given a major overhaul. We opened up the hood, took a long hard look inside and did some serious hot-rod stuff. New filter types, more modulation routing options and additive wavetable synthesis with drawable partials make Operator more powerful and flexible than ever.