SPL - TRACK ONE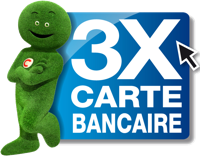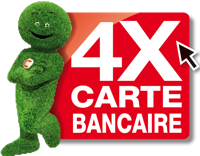 Availability: Discontinued product
Delivery: Contact us
Garantie : 2 ans pièces & main-d'oeuvre


SPL - TRACK ONE
The Track One is a complete mono channel strip for the high-quality recording and processing of vocals and instruments and in spite of its high level of performance, it is very competitively priced. It is ideal for the fast and reliable recording of vocals or acoustic instruments but also suitable for live performance and AV post-editing.
Features:
Preamp stages optimized for all microphone types and instruments
SPL's De-Esser
Compressor/limiter stage
3-band EQ stage
Output stage with metering
Balanced XLR and Jack connectors (parallel use possible)
Options: A/D converter and Lundahl input transformer
Ideally suited ...
for high quality recordings
for HD recording (with A/D converter option)
for vocal processings in studio or live applications
for installations, "one man show" entertainment etc.