SPL - EQ RANGERS VOL.1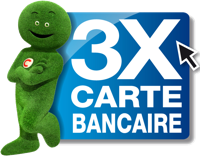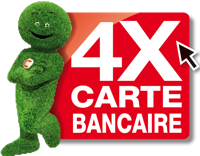 Availability: Discontinued product
Delivery: Contact us
Garantie : 2 ans pièces & main-d'oeuvre


SPL - EQ RANGERS VOL.1 - PLUGIN
These Analog Code™ plug-ins are based upon the EQ modules for the SPL RackPack series. They combine the amazing sound of passive fliters with extremely efficient operation.
This EQ package provides Bass Ranger, Vox Ranger and Full Ranger. While Bass Ranger and Vox Ranger are specialized to process their specific frequency ranges, the Full Ranger complements the specialists with a set of filter bands that covers the whole frequency range.
An extremely easy to use, powerful set of wonderful sounding EQs.
MAC: OS X 10.4 or higher, CPU G4/Intel Core Duo, 256MB RAM SVGA 1024x768.
PC: Win 2000, XP or Vista, CPU 1GHz, 256MB RAM, SVGA 1024x768.