SSL DUENDE MINI STUDIO PACK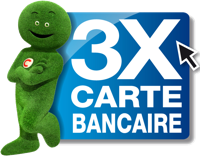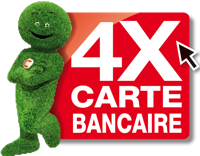 Availability: Unavailable product
Delivery: Contact us
Garantie : 2 ans pièces & main-d'oeuvre


SSL DUENDE MINI STUDIO PACK

Duende Mini Studio Pack includes Channel Strip + Bus Compressor + 16 to 32 Channel Upgrade + Drumstrip + Vocalstrip + X-EQ + X-Comp.
Duende puts the legendary SSL sound within your DAW and Duende Mini makes owning your own slice of SSL sonic magic more affordable and portable than ever. Mini is a stylish little 'one third rack width', all metal construction, desktop box that hooks up to your computer via Firewire. This compact rugged unit is ideal for small studios or laptop based DAW users. Mini makes a stack of DSP processing power available to drive up to 16 mono channels of plug-in processing (at sample rates up to 96kHz) within your host application. Duende Mini is upgradeable to 32 channels of processing power and you can run two Duende units on a single computer system for up to 64 channels of processing.

Duende is based on the powerful DSP technology behind SSL's acclaimed C-Series digital consoles and Mini ships with the 'EQ and Dynamics Channel', a plug-in developed by SSL to provide an EQ & Dynamics processing solution with all the power and processing flexibility of an SSL console channel.

Key Features :
The legendary sound of SSL for your digital audio workstation
16 channels of console-grade SSL EQ and Dynamics processing (upgradeable to 32)
Powerful DSP engine based on SSL's award-winning C Series mixing consoles
Relieves the plug-in processing burden on your computer's CPU
Single FireWire connection for fast set-up
Run two Duende Minis for up to 64 channels of processing.