MOTU DIGITAL PERFORMER V6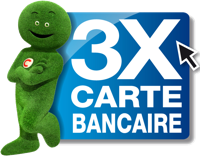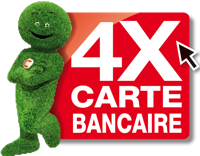 Availability: Available on request
Delivery: Contact us
Garantie : 14 jours satisfait ou remboursé


MOTU DP6 DIGITAL PERFORMER V6

Digital Performer is an integrated MIDI and audio sequencer. For studio recording, film scoring, live performance, and remixing, Digital Performer is the choice of professionals worldwide.

Digital Performer has always been designed and built for professional use. For studio production, film scoring, live performance, remixing, and more, Digital Performer provides an easy to understand workflow, with all the features you need for full audio and MIDI production. You get unlimited tracks, unlimited undo, support for surround sound, 64 bit mastering tools, sample-accurate editing of audio and MIDI, automatic tempo calculation for film scoring, and much more.

Advanced features. Intuitive operation.
For beginners and experts alike, Digital Performer delivers advanced features in an intuitive, streamlined design. With support for built-in Macintosh audio and MIDI, you don't even need additional audio hardware. Whether you're completing a surround sound DVD or just want to write a song and burn a CD, Digital Performer gets you there with elegance and ease.

Complete Mac OS X support
No audio production software provides better support for Macintosh OS X Core Audio and Core MIDI services. Built from the ground up for Mac users, Digital Performer takes full advantage of sample-accurate MIDI Time Stamping, Core MIDI patch list support, Audio Unit plug-ins and virtual instruments, support for multiple Core Audio interface drivers and more.

Your music, your way
Digital Performer doesn't force you to rethink the way you want to make music. Digital Performer's flexible interface adapts to your work style. Loop-based music production? Linear sequencing and recording? Part and score notation-based composition? Digital Performer lets you work the way you think.

If you understand multitrack recording, you understand Digital Performer
Record-enable a track, check the input source and VU level, then press Record. Sound familiar? Then you should be using Digital Performer. It's that simple. Digital Performer's track layout, mixing board, and transport controls are all you need for the foundation of a powerful computer-based production system.