MOTU FASTLANE USB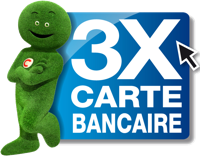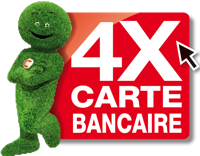 Availability: Available on request
Delivery: Contact us
Garantie : 14 jours satisfait ou remboursé


MOTU FASTLANE USB

FastLane is a simple 2 input, 2 output, 32-MIDI channel interface for Macintosh and Windows. It installs in seconds and opens your computer to a world of music software. A MIDI thru button allows you to play to your gear even when your computer is turned off-without having to disconnect cables.

FastLane is specially engineered to operate with multiple USB devices, so your software will never lose contact with it, regardless of how many times you restart your computer or how many other USB devices you connect.

Includes : USB cable.