PIONEER DJM-350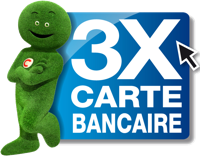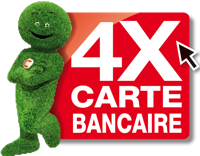 Availability: Available on request
Delivery: Contact us
Garantie : 2 ans pièces & main-d'oeuvre


PIONEER DJM 350
The
Pioneer DJM350
2 Channel DJ Mixer inherits similar functions and operability of the popular Pioneer DJM series of mixers often experienced in the club scene and brings it within the reach of budding DJ's.
Equipped with four seperate effects as well as an isolated 3-band equalizer, the DJM350 allows the DJ to make a one-of-a-kind mix. The front USB port allows users to record their DJ mixes onto USB storage devices, check their own mix and take it with them to listen on other devices.
The isolated 3-Band Equalizer on the DJM350 allows a broad range of independent level control, from +9dB to -8 (cut) in each of the HI, MID & LOW ranges. A high-performance analogue to digital converter is employed to bring analogue inputs into the digital mixing domaine. In addition, analog and digital circuits are isolated to minimize induced noise and ensure higher fidelity sound.
The Main Features of the Pioneer DJM350 2 Channel DJ Mixer Include:
Directly Record Mixes to USB Devices as Wav Files
MIC/AUX Input
High Power Headphones Out
Four On-Board Effects: FILTER - Filters out the high or low frequency bands, CRUSH - Accents sound by moderately crushing it, JET - Applies a jet plane taking off or landing to the music, GATE - Alters the rhythm of a track by cutting the range which characterizes the rhythm component
Isolated 3-Band Equalizer
Peak level meters indicate the input levels of each channel
Crossfader Curve Adjustment Function