Adam Hall - Spray- on Glue 4 kg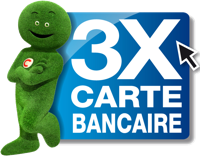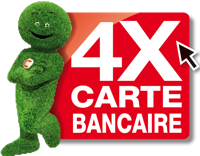 Availability: Available in supplier stock
Delivery: Under 4 working days
Garantie : 14 jours satisfait ou remboursé


Adam Hall - Spray- on Glue 4 kg
Range of Application :
The Spray adhesive is a universal contact adhesive for bonding upholstery foam on itself, on upholstery fabrics, leather, wood, hard fibre, paperboard, rubberized hair, fleece, polystyrene foam and other plasticizer free upholstery material.
Properties :
This contact adhesive applicable by spray characterised by a long contact life and good heat resistance. The adhesive produces an elastic and durable joint. Fits perfectly together with the Spray Air Gun. (Article No. 01362AG).