Palmer - Line Driver and Booster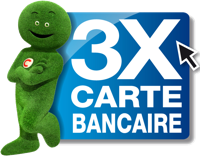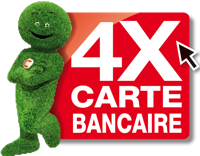 Availability: Available
Delivery: Under 4 working days
Garantie : 5 ans pièces & main-d'oeuvre


Palmer - Line Driver and Booster
Balancing and boosting weak unbalanced signals, the PLDB02 is the perfect solution where signal integrity must be maintained over long cable runs.
Unlike common active DI boxes, the PLDB02 provides up to 18 dB of signal boost in 6 dB steps making unbalanced -10 dBV consumer equipment compatible with the professional studio level. The balanced PLDB02 output provides lossless signal transfer via microphone cable lengths of up to 100s of yards. If required, the companion PLDB02R matchbox unbalances the signal again at the other end. The PLDB02R is a passive transformer unit providing electrical isolation and eliminating ground loops.
The PLDB02 is a 2-channel unit with individual and independent boost switching. The mono summing function enables the mixing of two input signals and distribution to 2 outputs. The integrated power supply operates with mains from 100 VAC to 240 VAC. Dimensions are 1 U 9.5".