Green Glue - Green Glue Caulk Gun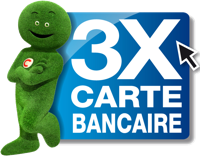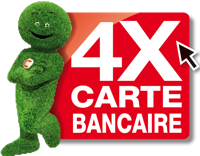 Availability: Available
Delivery: Under 24/48 hours
Garantie : 14 jours satisfait ou remboursé

Green Glue - Green Glue Caulking Gun -
Green Glue branded 28 oz. standard size caulk gun for use with Green Glue Noiseproofing Compound tubes.
Sold without cartridges, sold separately
A revolution in soundproofing !
This quart-sized caulking gun works perfectly with our Green Glue Compound tubes and Green Glue Sealant tubes. This gun is a high quality product that will last for years.
Longer dispensing tool life: The adjustment screw technology means increased life of the gun--as the tool wears you can adjust the screw to remove the wasted motion.
Increased durability: 12:1 thrust ratio with double-gripping plate technology and steel trigger for double the life of the tool. In other words, this gun will last you years.
More user friendly: Cartridge guns feature a built-in ladder hook pull.
Increased efficiency: Improved pump efficiency means you get the job done quicker. Designed so that it takes fewer pumps to empty a tube, you get more efficient use of hand motion.