Sterling Modular - Plan D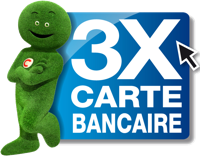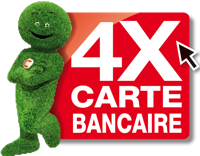 Availability: Available on request
Delivery: Contact us
Garantie : 14 jours satisfait ou remboursé


Sterling Modular - Master Plan D Console Studio Desk Furniture
Sterling Modular furniture is designed to be as acoustically transparent as possible. Its lack of resonating material and finely designed edges go hand in hand with the cutting edge advancements in the audio industry itself.
Each Sterling Modular desk can be customized with various options :
Additional Speaker Platforms
Dropdown/Fixed/Keyboard Shelf
LCD Arms
Wood finish : Sold in standard finish in Brushed Aluminum Thermofoil, Other wood species available on option on order: Basic Black, Red Oak, Natural Maple, African Rosewood
Designed for the Audio Control studios that utilize the newer "Small Format Consoles," like the Digidesign "Command 8" or the "003", The "Mackie onyx", or "1600 series", and the many other desktop mixers.
It is also designed with a lowered rear shelf that lets you drop the LCD monitors down, lowering the acoustical profile of the overall console, and allowing the center speaker of the 5.1 system to fire with less obstruction. At the same time, setting the monitors closer to the mix position. There is enough space for (2) 21" monitors. The center lower rack section has been removed to allow more leg room.
Features and specifications :
24 total rack spaces in the desk bay
12 total rack spaces in the lower front bays
12 total rack spaces in the lower rear bays
This reference is available to order, the rate includes transportation costs to France metropolitan from European distribution, but does not include any potential import fees of the order if the product is not available in the European distribution network of Sterling Modular, contact us to get an accurate availability.