M-AUDIO - MIDISPORT 1x1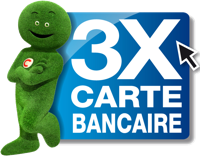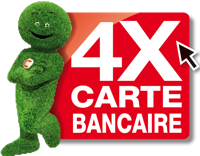 Availability: Available
Delivery: Under 24/48 hours
Garantie : 2 ans pièces & main-d'oeuvre

M-AUDIO - MIDISPORT 1x1
The 1in/1 out version of this compact, affordable MIDI interface! No computer surgery or technological voodoo is required with the MIDISPORT 1x1; the high-speed USB makes computer connection incredibly easy, and MIDI transfer fast and reliable. It works cross-platform, provides 16 MIDI Channels for both input and output, and is easily expandable - just plug in additional MIDISPORT units!
1in/1 out MIDI interface
OMS compatible
Mac and PC compatible
Take it anywhere!