GENELEC - 1032 BPM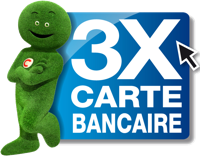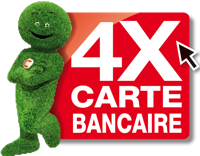 Availability: Available on request
Delivery: Contact us
Garantie : 5 ans pièces & main-d'oeuvre


GENELEC - 1032 BPM
The Genelec 1032B is a two-way active monitoring system including magnetically shielded drivers, speaker enclosure, multiple power amplifiers and active low signal level crossover. Due to its compact size , this system is ideal for high power near field monitoring. Furthermore, it is well suited to general purpose broadcasting applications, TV control rooms, mobile vans and CD mastering as well as home studios.
The unique Directivity Control Waveguide™ (DCW ™) Technology used provides excellent stereo imaging and frequency balance even in difficult acoustic environments. Versatile crossover controls allow for precise matching of the speaker system to different acoustic conditions.
The system is very easy to use as only mains power and line level input signal are needed.
Specification :
Amplifier power /ch
Bass 180 W
Midrange -
Treble 120 W
Speaker dimensions (H x W x D)
mm 495 x 320 x 290 mm
inches 19 1/2 x 12 5/8 x 11 7/16"
Amplifier dimensions* (H x W x D)
mm Integrated in the speaker cabinet
inches -
Speaker weight 21.7 kg (48 lb)
New 2013 models with ISS™ (Genelec Intelligent Signal Sensing).