VICOUSTIC - VicVibro RWM2.03 - Anti-vibration wall mountings for partition walls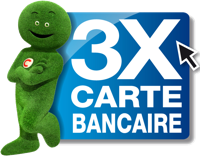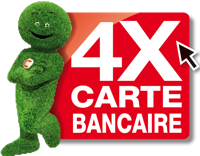 Availability: Available on request
Delivery: Contact us
Garantie : 14 jours satisfait ou remboursé


VICOUSTIC - VicVibro RWM2.03 - Anti-vibration wall mountings for partition walls - Box of 50 pieces
Anti-vibration wall mountings for partition walls. Designed to prevent structural transmission and provide maximum  structural stability.
Highly recommended for absorption of vibrations produced by airborne and impact noise.
These units are a must in walls with sizable dimension.
Advantages :
The system combines specially designed materials and techniques allowing vibration reduction in both directions.
It has a security system to prevent the complete collapse of the treatment in case of fire.
Characteristics :
Suited for steel studs with dimensions: 48mm, 70mm, 90mm.
Installation :
The first unit should be applied 1,50m from the floor. The second unit should be applied 3,00m from the floor. So on and so forth. The last unit should be applied between 10-30cm from the acoustic ceiling. Remember that the installation of the wall mountings should be in a criss-cross sequence (please see the installation procedure sheets).
Product details : 
Product reference : VicVibro RWM2.03
Framing Type : Wall Studs
Units / box : 50 units
Plate Thickness : 1,5mm
Security device in case of fire : Yes
Optimum Load Range : 10-43Kg