BLUE - REACTOR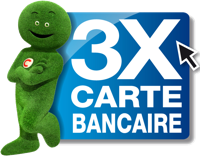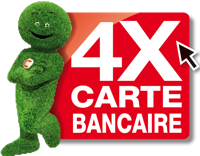 Availability: Unavailable product
Delivery: Contact us
Garantie : 2 ans pièces & main-d'oeuvre


BLUE - REACTOR - Multi-Patterns Series

The multi-pattern Blue Reactor condenser mic pushes the envelope of modern microphone design and performance while making multiple mic setups more accessible.
Blue Reactor fuses an innovative pattern selection method with a swiveling capsule head for perfect positioning, and features Blue's premium condenser capsule, fully discreet Class A solid state components, and proprietary preamp for noiseless live switching between patterns (Cardioid, Omni or Figure-8).
To facilitate use in multiple mic setups (like Mid/Side, X-Y), Reactor's capsule head rotates a range of 90 degrees for perfect positioning in tight spaces and easy pattern adjustability. Reactor's recording pattern selection is both intuitive and stylish, featuring LED backlighting on the pattern indicators and a magnifying element that compliments its forward-looking design.
Blue Reactor main features include:
Dynamic range: 128 dB
Max SPL: 135 dB
Large-diaphragm premium condenser capsule
Three recording patterns: Omni, Cardioid, Bi-directional
Swivel head allows for flexible placement and multi mic positioning (like Mid/Side, X-Y)
Unique selection method with magnifier for easy toggle
Fully discreet, Class A solid state components
LED backlit pattern selection
Simple pop filter installation
Includes custom designed storage case and shockmount