BLUE - BOTTLE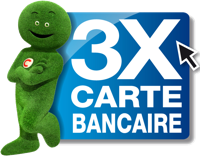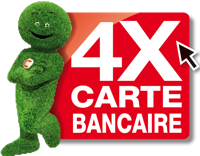 Availability: Available on request
Delivery: Contact us
Garantie : 2 ans pièces & main-d'oeuvre


BLUE - BOTTLE - Interchangeable Series
The Blue Bottle tube condenser mic combines low noise and superb transient response integrated with a system of interchangeable capsules, the Bottle Caps (One included).
In an instant, the bayonet-mounted Bottle Caps can be exchanged to provide different tonal characteristics and pickup patterns while the included power supply remains on.
The Class A discrete amplifier circuit of the Bottle is a thoroughly modern homage to the past, with a design utilizing a single hand-selected EF86 pentode vacuum tube in triode mode. The Bottle is the definition of craftsmanship, with hand-assembled custom components found throughout.
With eight different Bottle Caps to choose from, the Bottle provides the ultimate recording experience for any application.
Blue Bottle main features include:
Extremely versatile tube condenser mic
External Power supply helps preserve tube life
Ultimate in hand-built craftsmanship
High-end tube and Class A discrete circuitry
Mic system - allows for various capsules to be swapped "on the fly" for extreme versatility
Integrated capsule shockmounting
Hand tuned and tested
Custom wound mic transformer
Includes B6 capsule, Blue's renowned 9610 tube power supply, Champagne tube mic cable, and ATA style storage case
Freq. Response: 20Hz - 20kHz