TECHNICS SL-1200 MK5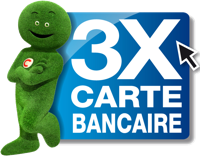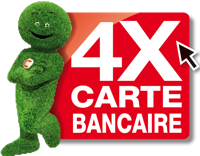 Availability: Unavailable product
Delivery: Contact us
Garantie : 2 ans pièces & main-d'oeuvre


TECHNICS SL1200 MK5

The Technics SL-1200MK5 Direct Drive Turntable offers a number of groundbreaking features along with the time-tested functions made famous by the original SL-1200. Significant tonearm modifications have greatly reduced skipping and with customizeable braking speeds, you can really fine tune your performance. There is also a Quartz-Lock (zero pitch) button and a selectable pitch range of ±8%. The long-life LED stylus illuminator is also a new innovation.

Features :
• Quartz direct drive accuracy with continuous pitch adjustment up to ±8%
• Very high torque motor for quick start-ups (only 0.07 seconds stop to speed)
• Custom brake speed control
• LED pop-up work light
• Built-in anti-skate adjustment up to 6g
• Arm-end scale for quick weight setting
• Molded aluminum diecast cabinet and heavy rubber base material help absorb unwanted vibrations from the dance floor
• Professional Technics slipmat
• Highly sensitive low-mass tone arm with gimbaled suspension
• Includes removable hinge-free dust cover (not shown)
• Size: 17-13/16"w x 6-3/8"h x 13-7/8"h.
• Weight : 26.4 lbs.