TECHNICS SL-1210 M5G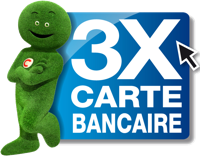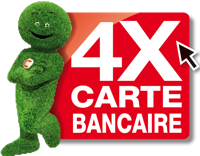 Availability: Unavailable product
Delivery: Contact us
Garantie : 2 ans pièces & main-d'oeuvre


TECHNICS SL1210 M5G

Technologically advanced tonearm modifications virtually eliminate skipping making it awesome for scratching. And now you can customize braking speeds to suit your applications. There is also a Quartz-Lock button and expanded pitch range options: ±8% or ±16% via computerized pitch control. Blue LED numbers indicate the amount of pitch adjustment currently applied. A second button next to the pitch reset button allows you to switch between the two levels of pitch adjustment. There are two columns of numbers, 2/4/6/8 and 4/8/12/16, and each press of the button switches between the two columns and illuminates the current setting. Another great new feature is the long-life blue LED stylus illuminator.

The color scheme, style and finish are also exclusive to the M5G and includes a blue stylus pop-up light, blue lights for both pitch ranges, a unique metallic black finish, and brushed steel hardware for everything down to the 45 adaptor.

Features :
• Quartz direct drive accuracy with computerized pitch adjustment up to ±16%
• Very high torque motor for quick start-ups (only 0.07 seconds stop to speed)
• Custom brake speed control
• Stylus Kick Cancel
• Exchangeable pitch slider
• Super cool blue LED pop-up work light
• Built-in anti-skate adjustment up to 6g
• Arm-end scale for quick weight setting
• Molded aluminum diecast cabinet and heavy rubber base material help absorb unwanted vibrations
• Professional Technics slipmat
• Highly sensitive low-mass tone arm with gimbaled suspension
• Includes removable hinge-free dust cover (not shown)
• Size: 17-13/16"w x 6-3/8"h x 13-7/8"h.
• Weight : 26.4 lbs.