PALMER - Line Splitter for Guitars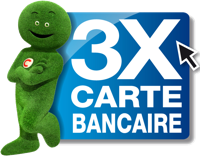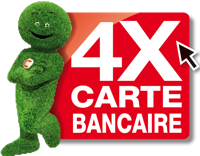 Availability: Available in supplier stock
Delivery: Under 4 working days
Garantie : 5 ans pièces & main-d'oeuvre


PALMER - Line Splitter for Guitars
A splitter box with galvanic isolation which distributes a guitar signal to two amplifiers. Can be operated with a power supply unit (not included) or with batteries. "I always get a loud hum when I hook up both my amps...". A rather common problem! We've got the answer !! The Palmer Y-box's FET input circuitry adapts your guitar signal, driving a transformer which routes the ungrounded signal to the output. Ground hum is eliminated. 9V battery operation is recommended. The Y-box also serves as a line driver for long leads, and it allows for phase reversal of the AMP 2 output. This comes in handy when you're using two (pre-) amps.
Technical specifications :
6.3 mm Jack, input impedance: 1 meg. ohm
Parallel AMP 1 output
AMP 2 output electronically buffered, through transformer
Optional Power Supply PW9V.