Palmer - Active 4 x DI box 19"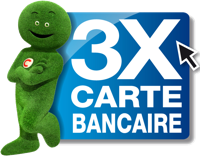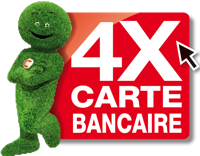 Availability: Available
Delivery: Under 4 working days
Garantie : 5 ans pièces & main-d'oeuvre


Palmer - Active 4 x DI box 19"

Active 4-channel DI box. Each channel has a jack input with a parallel output for passing through the signal. An attenuation switch (-30 dB) allows either a line or loudspeaker signal to be connected.Active 4 x DI box, 19" format. Technical specitications identicl to the PAN-02, however, the PAN-03 is built for mains operation. All connections and switches are located on the front panel, an additional parallel XLR output is located in back. 19 inch rack-mount format, 1 rack space, 90 mm front to back.