Palmer - line isolation box "Balun"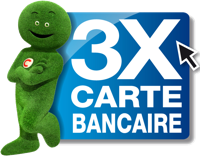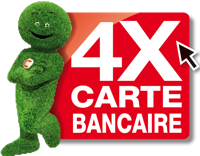 Availability: Available
Delivery: Under 24/48 hours
Garantie : 5 ans pièces & main-d'oeuvre

Palmer - line isolation box "Balun"
Balanced or unbalanced isn't the question here. BALUS stands for Balanced-Unbalanced. Due to the stereo TRS jacks used in the PLI05, it can cope with both balanced and unbalanced signals. The PLI05 is so to say the PLI02's little sister. Both boxes can be used to convert balanced to unbalanced and both use so called lineisolating transformers to realize a galvanic separation. They are connected between mains powered devices to reliably prevent ground loop hum. The PLI02 was designed for use with XLR connections and for low impedances (600 Ohms). The PLI05 on the other hand with its jack connector is better for higher impedances. It covers a wide range from 600 Ohms to over 10 k Ohms. The attached diagrams for harmonic distortion, frequency- and phase characteristics demonstrate this quite
clearly. To prevent loss of level make sure that your input impedance is not higher than the output impedance. Both devices are suitable for high levels of up to +20dBu.